My 1959 Olds Opera Trumpet


My 1959 Olds Opera Trumpet (serial# 275,8xx).

The Opera is the large-bore, symphonic entry in the Olds trumpet lineup, having a bore of 0.468". Most of the horn is solid nickel-silver, with a few brass hilights. It has a dark, powerful yet warm sound. The Opera is one of the more scarce models of Olds trumpets.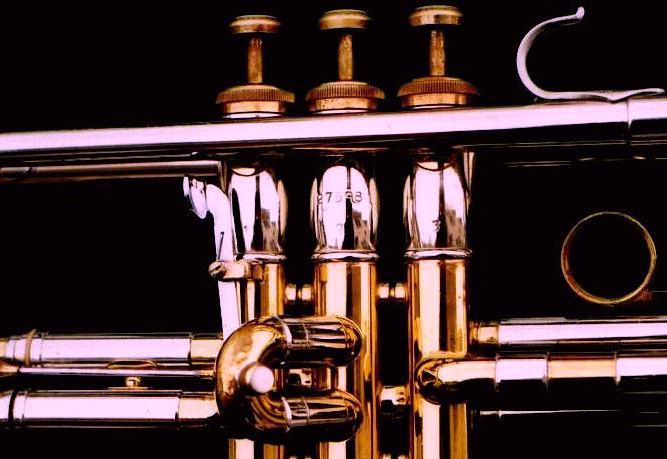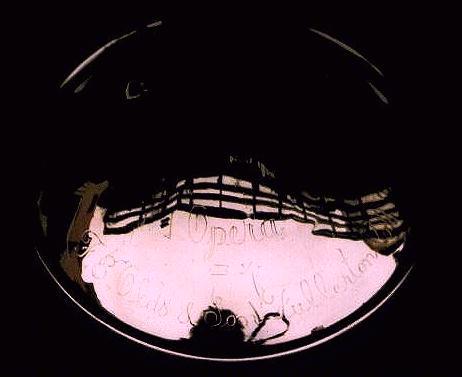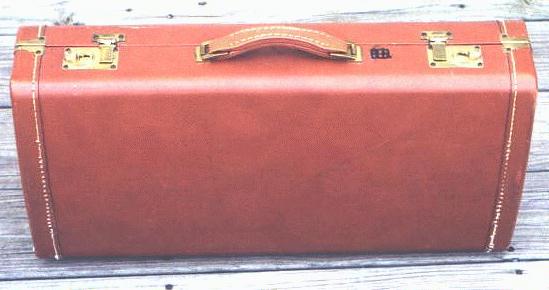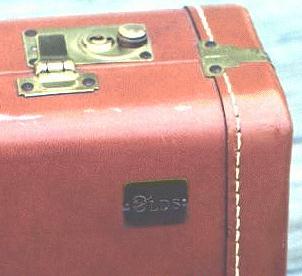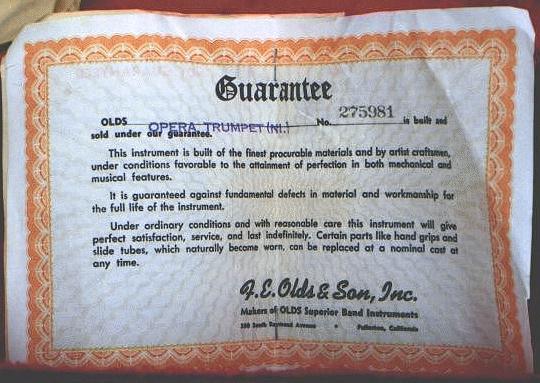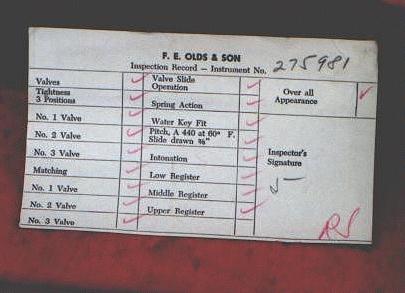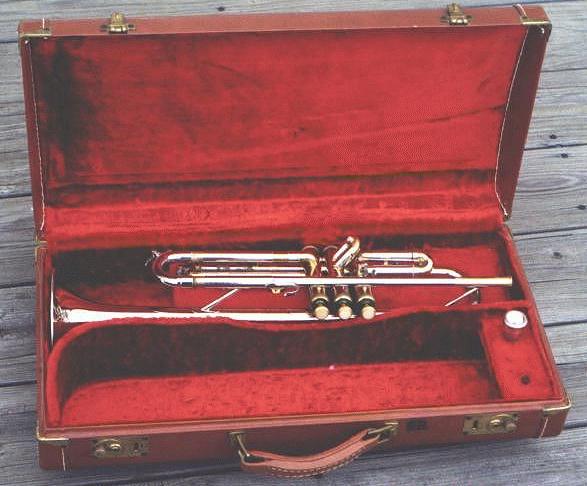 ---
Send Alan email | Back to My Horns.
---
All images and text, ©1999 Alan Rouse. All rights reserved.