Miscellaneous Louis Stuff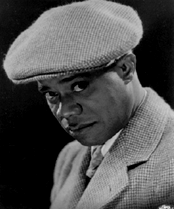 This page is dedicated to miscellaneous interesting tidbits I run across about Louis. Every great collection starts with the first item!
---
Send Alan email | Back to The Hot Jazz of Louis Armstrong | Back to Alan's Trumpet World.
---
All images, sound, and text, ©1999 Alan Rouse. All rights reserved.