Home of F. E. Olds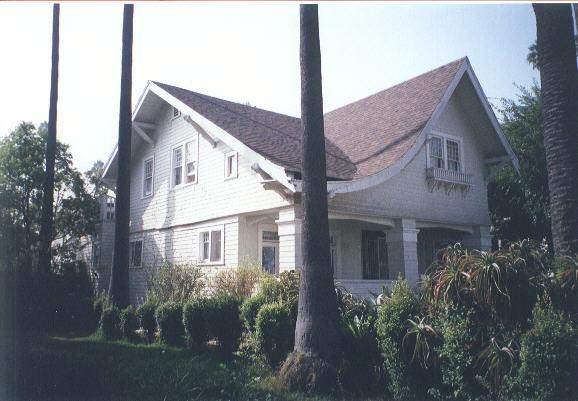 Above is a photo is of the house that F.E. and Daisy Olds purchased in the early 1920's. Reg Olds continued to live there with his mother and wife after the death of F.E.. They probably lived there until the 1950's. Photo provided by Ollie Mitchell, (the son of the legendary Harold Mitchell), sent to me by Robb Stewart.
Back to Olds Central.
---
All images and text, ©1999 Alan Rouse and Ollie Mitchell. All rights reserved.