Newspaper Article on Final Auction of F. E. Olds & Son
These newspaper clippings from a local newspaper, reporting on the final auction where the assets of F. E. Olds & Son were auctioned off after the plant closed on July 13, 1979. Thanks to Chuck Madere for this material!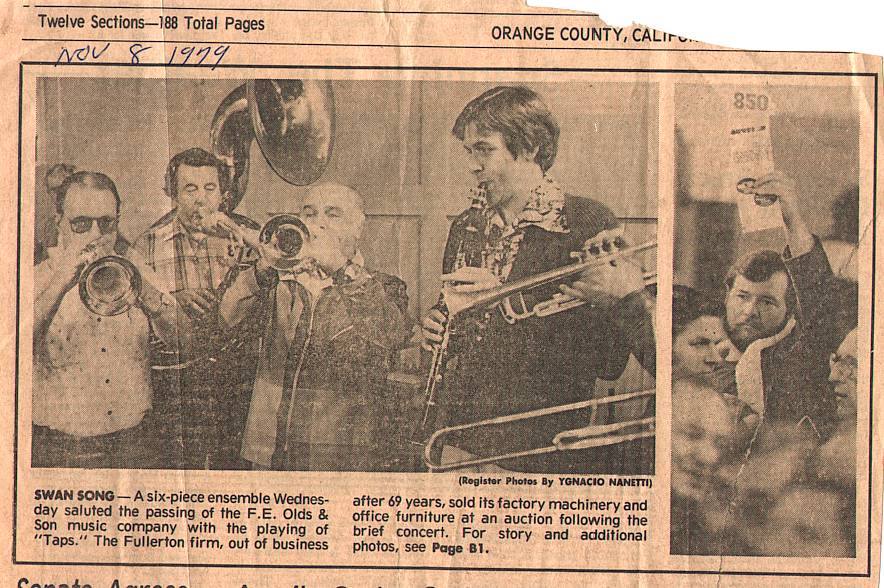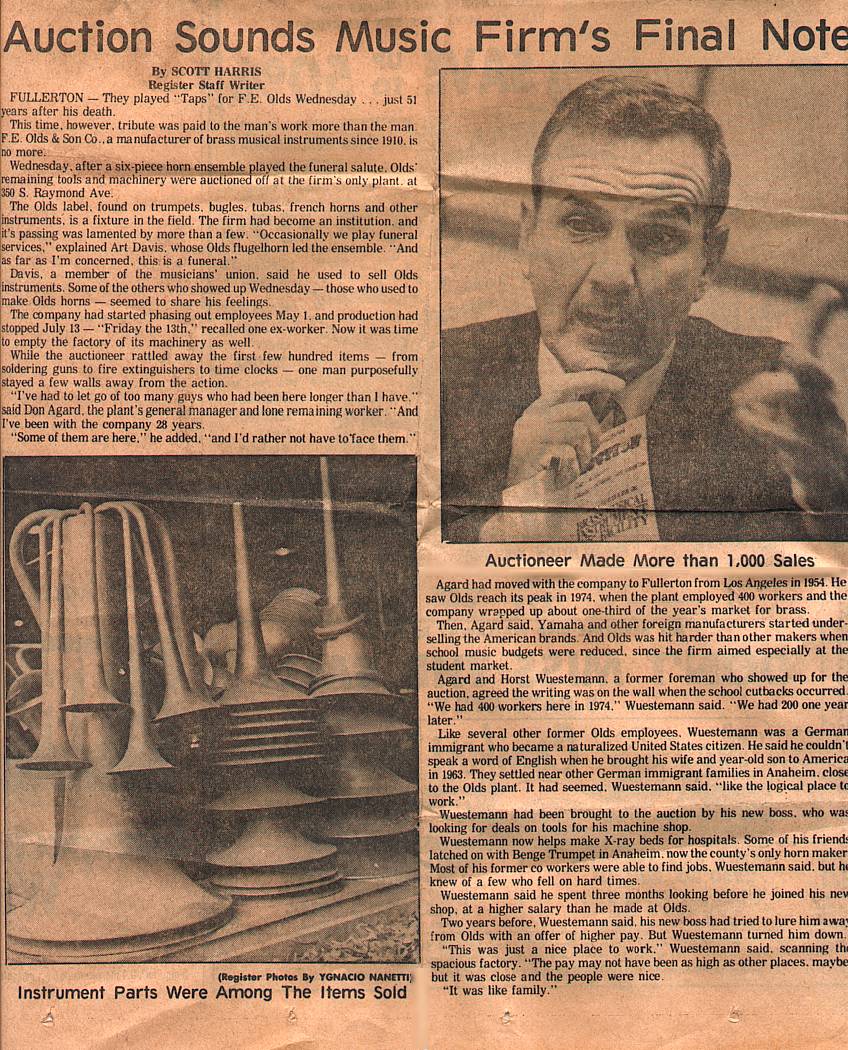 Back to top
---
Back to Olds Central.
---
All images and text, ©1999 Alan Rouse. All rights reserved.